The Lota Digital project is referenced in the fight against illegal fishing in a world report by UNICRI, UN Institute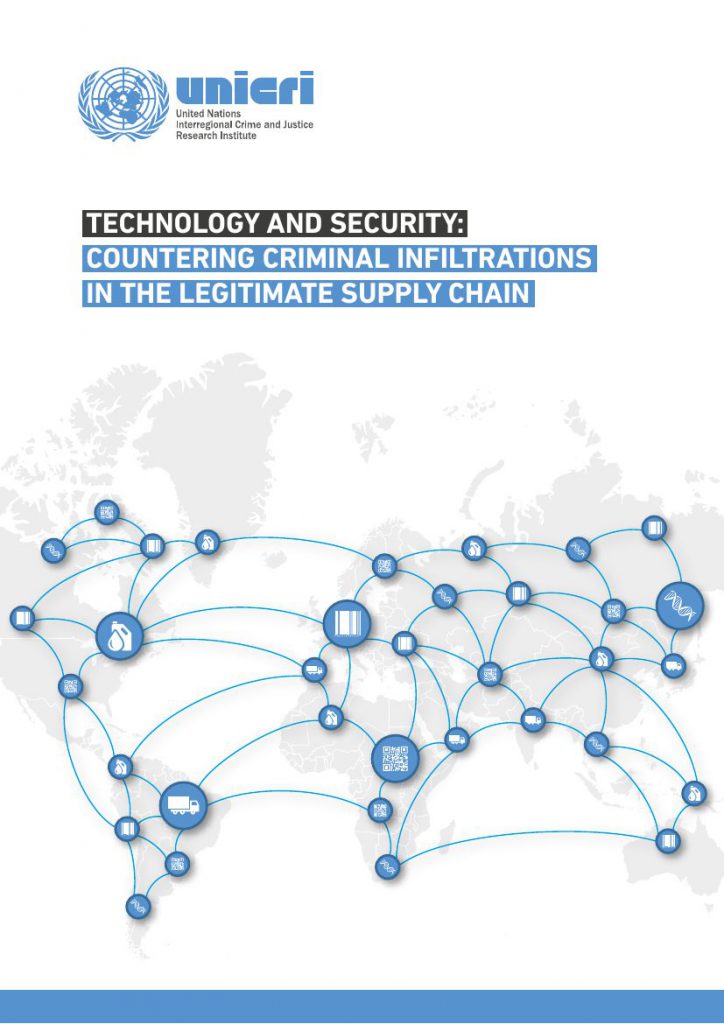 The Lota Digital project was mentioned in the global report "Technology and Security: Countering Criminal Infiltrations in the Legitimate Supply Chain" by UNICRI, United Nations Interregional Research Institute for Crime and Justice, UN.
This report demonstrates the differentiating role that technology plays in solving the complex issue of criminal activity in supply chains, in which Lota Digital solution operates, more directly in the fish value chain.
Lota Digital, developed by Bitcliq in 2019, in partnership with Docapesca, applies cutting-edge technologies such as Artificial Intelligence and Blockchain, in all stages of the fish supply chain.
The solution allows, by providing all processes and their players with technology, from the fisherman, seller, supplier, to the final consumer, to apply several layers of anti-fraud security at each stage of the chain, eliminating its vulnerabilities. Through the Blockchain and Artificial Intelligence, the digital solution not only protects the product, in this case the fish, granting legitimacy to its origin and quality, but also provides security and provides additional tools to investigate and fight criminal activities.
In this way, these technologies applied by Lota Digital can play a very important role in limiting:
The use of illegal fishing methods;
Infiltration in the value chain;
Incorrect labeling to mislead consumers and buyers;
Among other prohibited practices.
Read the full UNICRI report here and find the Bitcliq reference on page 132 of the document.