These guidelines show the grid used to establish the relationship between the elements of the mark. This carefully studied relationship represents the basis of the identity system and should never be altered in proportion.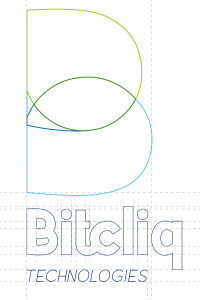 To ensure a correct representation of the logo, sufficient space should be maintained between the logo and other graphic elements or margins. This rule represents the recommended minimum margins. Wherever it is possible, they should be increased.
In order to maintain the visual properties of the brand, its reduction should not be less than the dimensions shown here.
Universal color uniformity in different materials
When it is not possible to use the correct colour, black or white versions should be used.
The version with the lettering only should be applied when it is not possible to use the logo with the symbol.
The chosen typography combined with all the graphic elements that make up the identity and its correct use are extremely important for a consistent representation of the Bitcliq identity.

The following undue uses of the brand logo are expressly prohibited: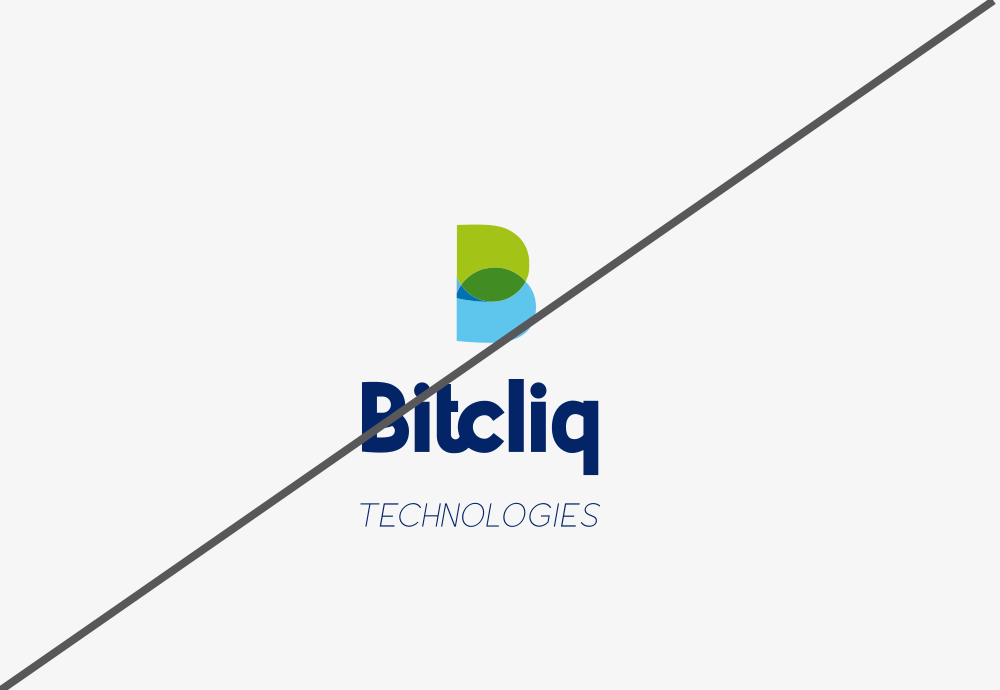 Change in the disposition or change in the ratio between elements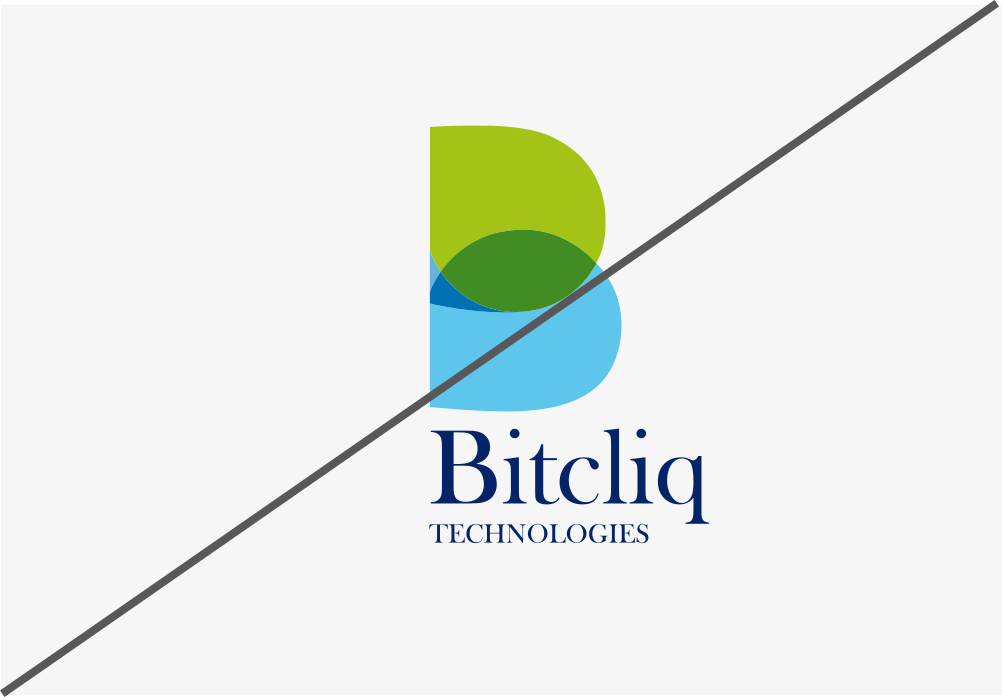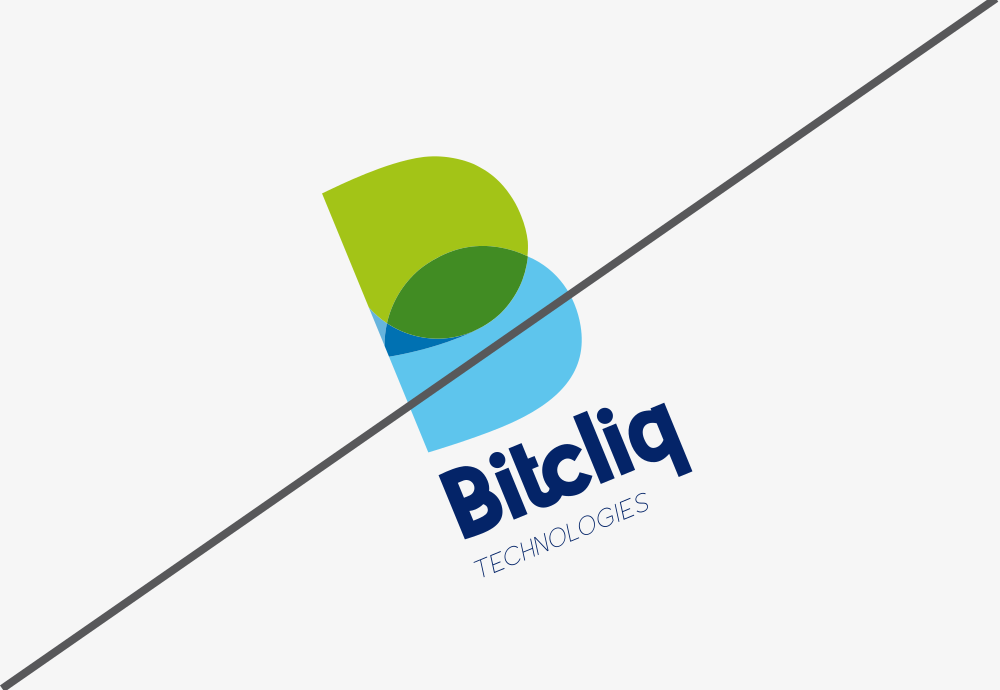 Application on backgrounds
Application of the logo on color images and B&W.