Bitcliq is recognized by the National Innovation Agency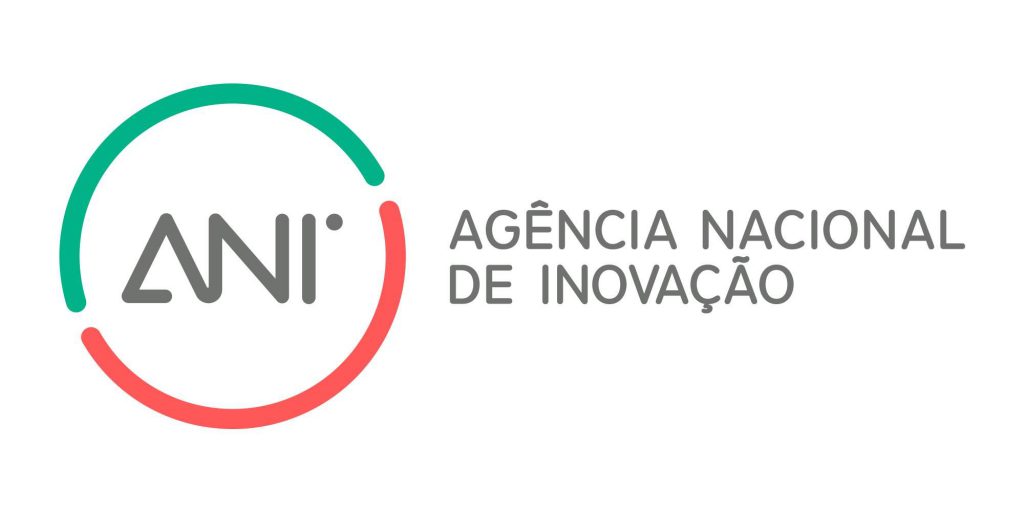 The ANI (National Innovation Agency) recognized Bitcliq Technologies S.A.'s suitability for the practice of Research and Development (R&D) activities in the technical-scientific domain: Economy of the Sea – ICT applied to the Sea.
This recognition validates Bitcliq's competences in terms of Research and Development in the creation of Innovative Technological Solutions, with the application of Blockchain and Artificial Intelligence, for the fishing and fish processing sector.
From now on, all R&D projects developed by Bitcliq Technologies S.A. for its customers will be eligible for SIFIDE applications (System of Tax Incentives for Corporate R&D). See here for more information about this incentive.
The purpose of ANI — Agência Nacional de Inovação SA is to develop actions aimed at supporting technological and business innovation in Portugal, contributing to the consolidation of the National Innovation System (SNI) and to strengthening the competitiveness of the national economy in the markets global.